Contact us
To a purpose and the use purpose of the meeting;
not to mention the contents of the dish,
A flower and the hanging scroll prepare.
To be satisfied
we prepare heartily.
Please make a reservation before a visit.
Telephone lines are open Monday to Sunday 10am to 9pm. If you wish to make a booking you can telephone us on 053-423-2556.
Please note that we do not take reservation requests via email.
We are not accepting online reservations.
Please contact the restaurant directly on 053-423-2556 to speak of your reservations.
General enquiries may be made via: info@shiki-shinya.co.jp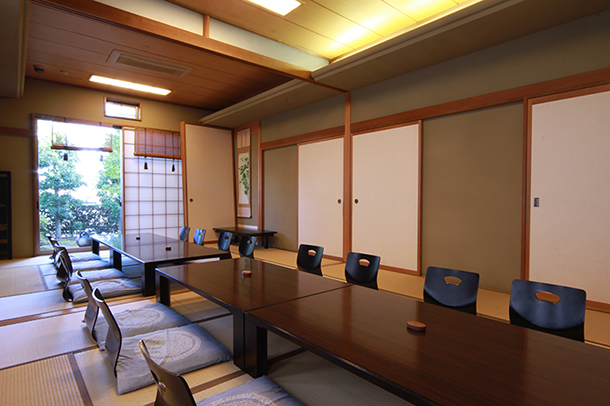 Inquiry form
In our restaurant, we try for protection of the personal information that we took from a visitor.
About the personal information protection, we listed the details in the page of "the privacy policy".
Please read the page well. And, please put inquiry contents after having had you agree to a privacy policy of our restaurant.
In addition, we manage the personal information that had you fill it out based on a privacy policy of our restaurant severely.
Please transmit a message to the following form after input.